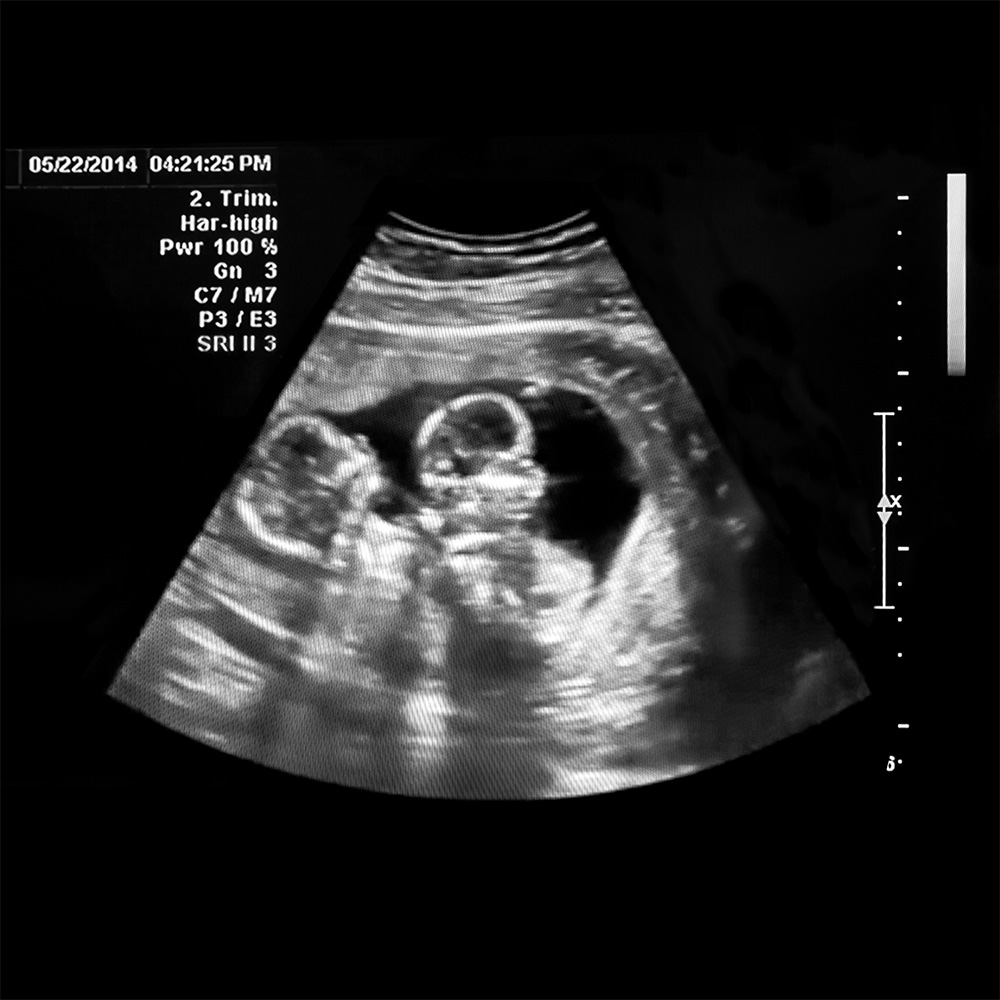 Abdomen
Aorta
Bladder
Gallbladder
Liver
Pelvic / GYN
Obstetrics
Renal/kidney
Scrotum
Thyroid
Venous Doppler
3D / 4D OB Ultrasounds.
Breast 
Paracentesis
Thoracentesis
Hysterosonogram
Ultrasound
Using the diagnostic modality of Ultrasound, our providers can offer you higher-level imaging without ionizing radiation. Ultrasound exams provide valuable information about your body and medical conditions aiding the Provider in determining an accurate diagnosis and treatment.
What is an Ultrasound?
A diagnostic ultrasound, also called sonography, utilizes sound waves to create diagnostic images to aid diagnosis. These procedures take 15-60 minutes, depending on the type and complexity of the exam being performed.
How to get an ultrasound
If you need an ultrasound, all we need is an order from a Medical Provider.
If your Provider sent us an order, please call to verify that we received it and schedule an appointment for your Ultrasound. 
If your Provider gave you a printed copy of the order, please bring it with you. 
If you don't have an order, call and schedule an appointment with one of our providers. We will do our best to schedule ultrasounds as quickly as possible, especially in urgent situations.
If you want a 3D ultrasound of your baby, you do NOT need an order from a Medical Provider. This exciting opportunity to see your baby is an elective option. A 3D ultrasound is not considered diagnostic (meaning a provider will not read it) but does require the patient to pay for the scan at the time of service with either cash or a card.  Note: We cannot legally bill insurance for an elective 3D ultrasound.
The cost of imaging includes the reading fee from the radiologist.  You will NOT receive an additional bill from the radiologist for reading your imaging exam.