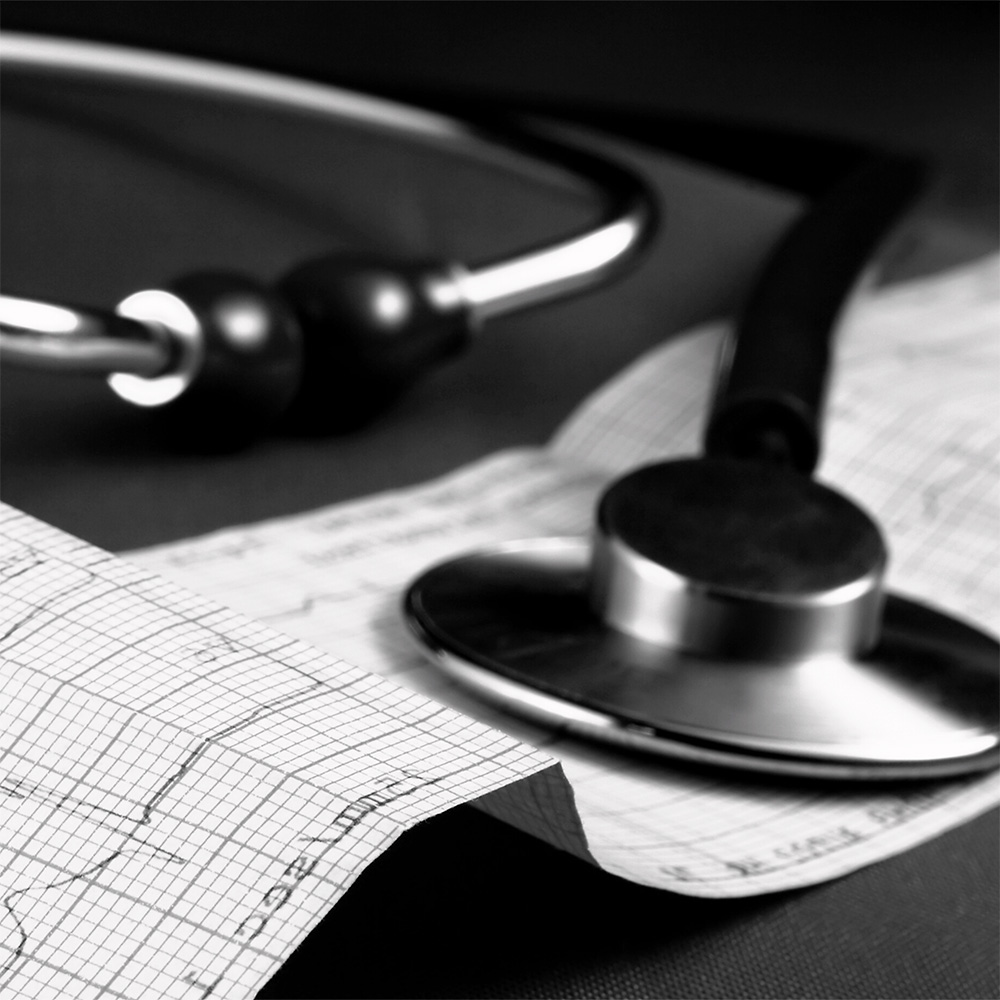 Carotid
Echo
Echo w/ Bubble Study
Exercise Stress Test
Holter Monitor
EKG
Pre/Post Spirometry
Simple Spirometry
Stress Echo
Cardiography
With a Certified Cardio-graphic Technician on site, Lander Medical Clinic and Western Family Care can offer a variety of tests.
What is a Cardio-graphic Technician?
A cardio-graphic technician is a trained professional on a medical team that can diagnose patients with heart conditions with the use of a cardiograph. This instrument graphically registers the movement of the heart.
How to get a test scheduled:
If you need a test performed by our cardio-graphic technician, please have an order sent over from your Medical Provider.
If you do not have an order, call and schedule an appointment with one of our providers.
Once you have an order, please contact and schedule an appointment at our front desk.