"An educated patient is empowered; thus, more likely to become healthy."
-Dean Ornish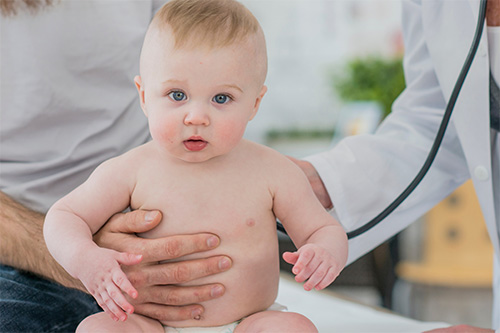 American Academy For Pediatrics
The American Academy of Pediatrics (AAP) and its member pediatricians dedicate their efforts and resources to the health, safety and well-being of infants, children, adolescents and young adults. The AAP has approximately 67,000 members in the United States, Canada, Mexico, and many other countries. Members include pediatricians, pediatric medical subspecialists and pediatric surgical specialists.
American Diabetes association
Whether you've been newly diagnosed, have been fighting against type 1 or type 2 diabetes for a while, or are helping a loved one, you've come to the right place. This is the start of gaining a deeper understanding of how you can live a healthier life—with all the tools, health tips, and food ideas you need. Wherever you're at with your diabetes, know that you have options and that you don't have to be held back. You can still live your best life. All you have to do is take action and stick with it.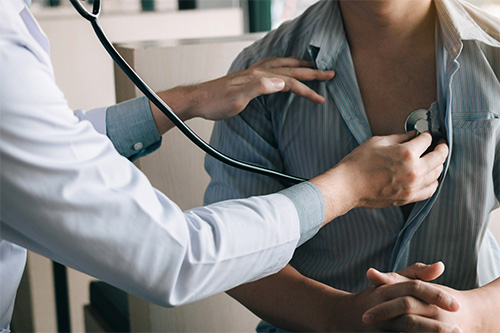 American Heart association
Life's Essential 8 are the key measures for improving and maintaining cardiovascular health, as defined by the American Heart Association. Better cardiovascular health helps lower the risk for heart disease, stroke and other major health problems.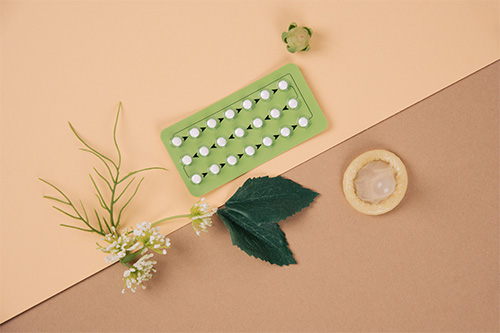 American College of Obstetricians and Gynecologists
Your guide to Women's Health direct from the experts. Resources for every stage of life.This website is designed to help you learn about women's health, in a straightforward, easy-to-understand way. You can bring the information you learn here to your conversations with your ob/gyn – and become an empowered, active decision-maker in your own health care.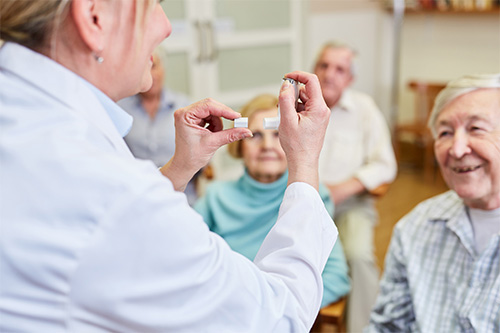 American Lung association
The American Lung Association is the leading organization working to save lives by improving lung health and preventing lung disease, through research, education and advocacy. We provide resources to help countless Americans manage lung diseases, such as asthma, COPD, lung cancer and pulmonary fibrosis. We also help people overcome their addiction to tobacco products and live healthier lives.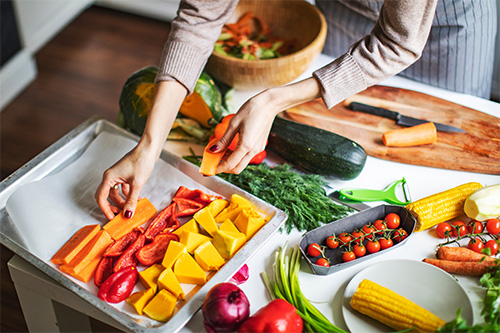 Academy of Nutrition & Dietetics
Your trusted source of food and nutrition information. The Academy of Nutrition and Dietetics offers information on nutrition and health, from meal planning and prep to choices that can help prevent or manage health conditions and more.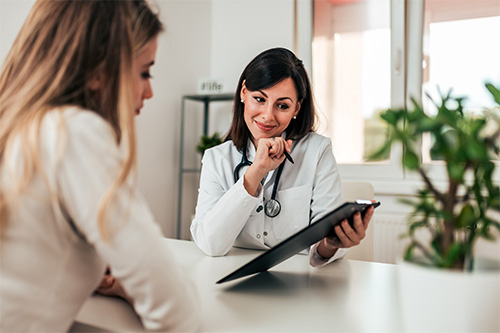 American Medical Association
When it comes to effective doctor-patient communication, it's important that both parties are speaking from a base of shared knowledge. The American Medical Association provides a space where physicians share what they want patients to understand about today's health care headlines.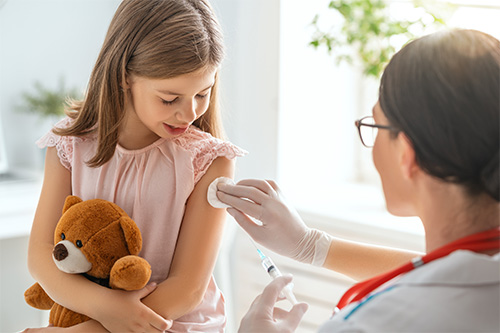 Child and Adolescent Immunization Schedule
Vaccines on the immunization schedule are specially formulated to be given at certain points in children's development for their peak effectiveness and safety. Children age 5 and older may also receive a COVID-19 vaccine at the same time as other regularly scheduled immunizations.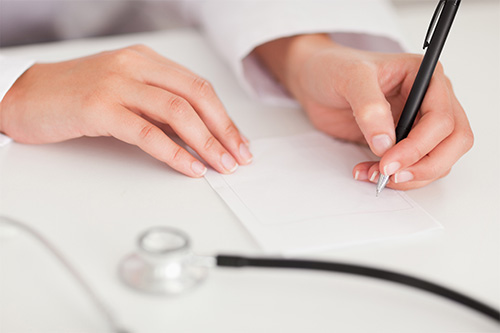 U.S. Preventive Services Task Force
The U.S. Preventive Services Task Force is an independent, volunteer panel of national experts in disease prevention and evidence-based medicine. The Task Force works to improve the health of people nationwide by making evidence-based recommendations about clinical preventive services.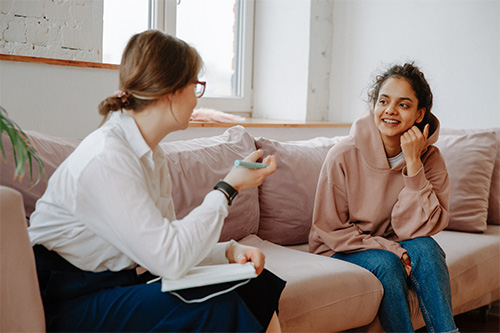 American Psychiatric Association
Psychiatry is the branch of medicine focused on the diagnosis, treatment and prevention of mental, emotional and behavioral disorders. A psychiatrist is a medical doctor (an M.D. or D.O.) who specializes in mental health, including substance use disorders. Learn about common mental disorders, including symptoms, risk factors and treatment options.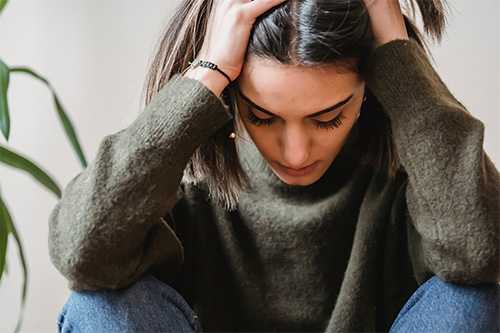 988 has been designated as the new three-digit dialing code that will route callers to the National Suicide Prevention Lifeline (now known as the 988 Suicide & Crisis Lifeline), and is now active across the United States. When people call, text, or chat 988, they will be connected to trained counselors that are part of the existing Lifeline network. These trained counselors will listen, understand how their problems are affecting them, provide support, and connect them to resources if necessary.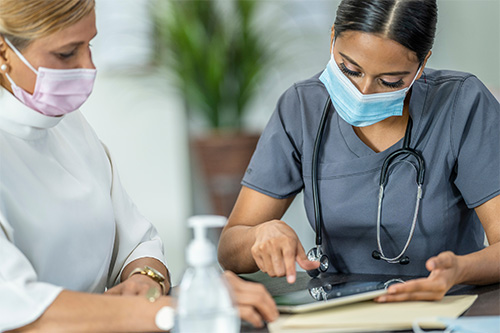 Centers for Disease Control and Prevention
CDC is the nation's leading science-based, data-driven, service organization that protects the public's health. For more than 70 years, we've put science into action to help children stay healthy so they can grow and learn; to help families, businesses, and communities fight disease and stay strong; and to protect the public's health.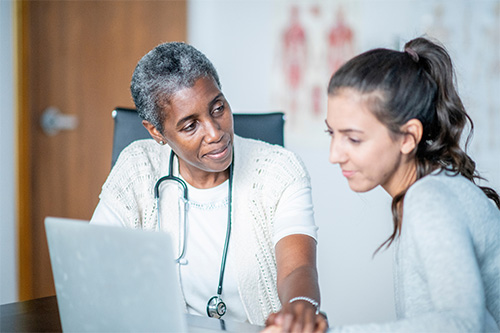 National institute of health
A part of the U.S. Department of Health and Human Services, NIH is the largest biomedical research agency in the world. NIH's mission is to seek fundamental knowledge about the nature and behavior of living systems and the application of that knowledge to enhance health, lengthen life, and reduce illness and disability.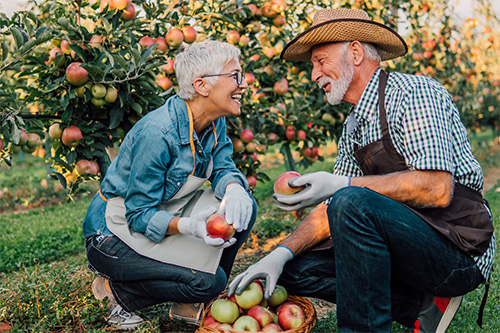 National Council On Aging
We believe every person deserves to age well. Since 1950, we've been improving the lives of millions of older adults. Learn about the work we do, the people we serve, and why equitable aging matters now more than ever. Good health equals a good quality of life. NCOA offers proven ways for older adults to maintain their well-being and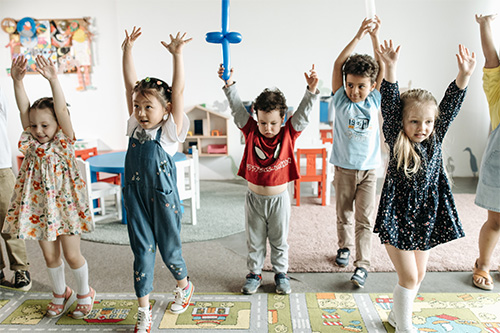 Whether you're looking for general information related to child health or for more specific guidance on parenting issues, you've come to the right place. Here, you'll find information regarding the American Academy of Pediatrics (AAP) many programs and activities, our policies and guidelines, our publications and other child health resources, as well as much, much more. Best of all, you can rest assured that the information comes from the nation's leading child health experts and that we have scientific research supporting our recommendations.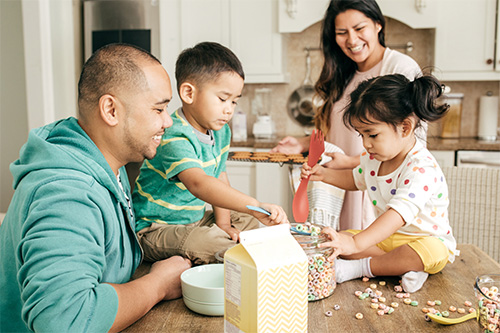 Wyoming Medicaid is a joint federal and state government program that pays for medical care for some low-income and medically needy individuals and families.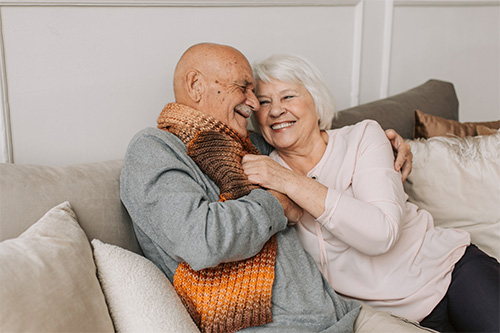 Medicare is health insurance for people 65 or older. You're first eligible to sign up for Medicare 3 months before you turn 65. You may be eligible to get Medicare earlier if you have a disability, End-Stage Renal Disease (ESRD), or ALS (also called Lou Gehrig's disease).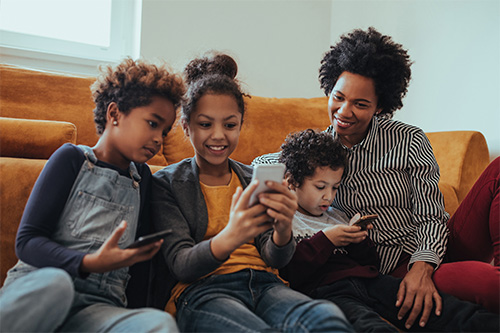 Media is everywhere, and managing it all can be tough. Creating a Family Media Plan can help you and your children set media priorities that matter most to your family. Come back to revise your plan as often as you need to, such as at the beginning of each school year or during summer and holiday breaks.​