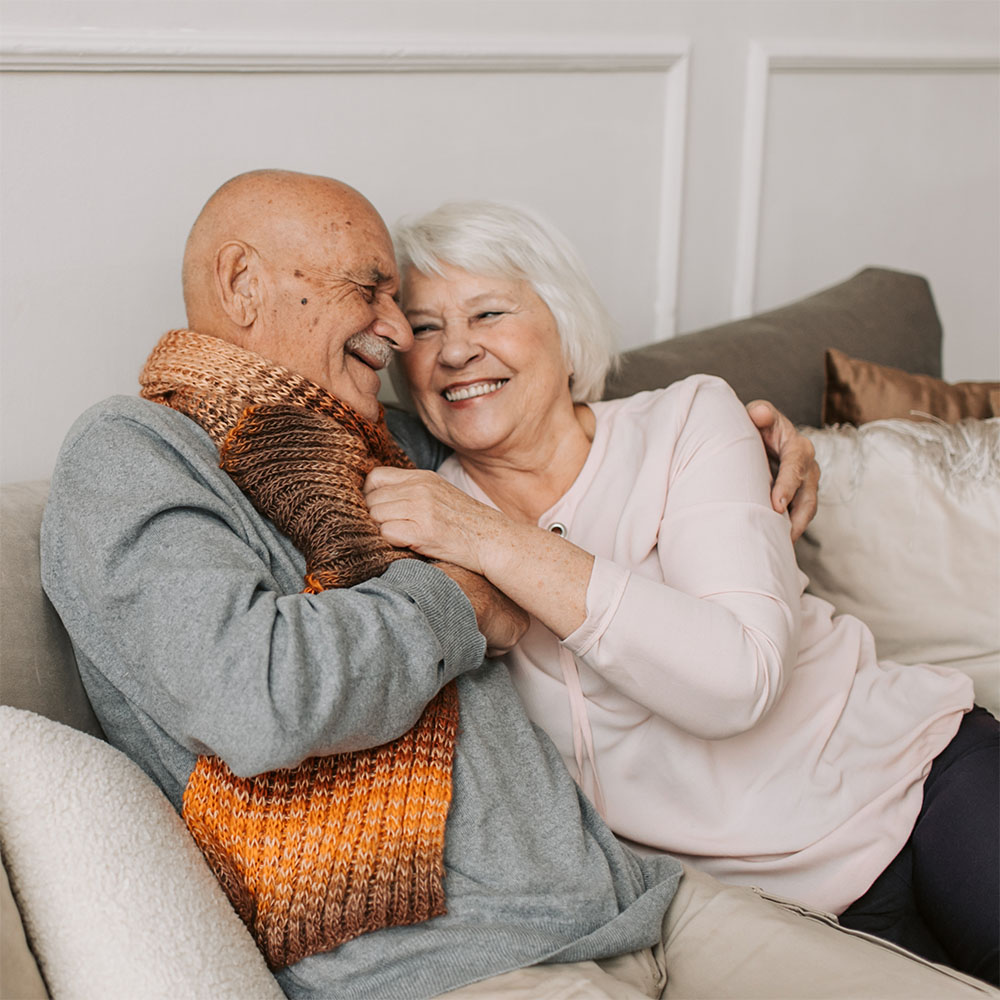 Lander Medical Clinic & Western Family Care have implemented a new remote Patient Monitoring and Chronic Care Management Program, called Medsien, for patients that are on Medicare and living with two or more chronic illnesses.
What You Need To Know
Medsien acts as a personal care management team that works directly with the providers of eligible patients.
Once enrolled, a patient will get personalized attention from a Medical Assistant that works with their Primary Care Provider.
The Medical Assistant will ensure that they have a direct line of communication and get assistance with scheduling appointments, refilling prescriptions, and creating a tailored, personalized care plan for their chronic conditions and medical history.
Medicare and most secondary insurances cover CCM and RPM services. That means if you have Medicare and a secondary (or supplement) plan, you can enroll at no cost.
If you believe you are eligible for Chronic Care Management and want to learn more, don't hesitate to get in touch with your Primary Care Provider, call Medsien directly at 307 336 7744, or visit https://www.medsien.com/patients/.