rise aesthetic Health
by lander medical clinic
We're starting our medical wellness suite with the InMode Optimas platform.
As we get older, our skin is vulnerable to different issues due to aging, acne, sun exposure, genetics, etc. All of these factors can lead to loss of elasticity and firmness, the development of fine lines, and discoloration. While there are many products out there that help us care for and maintain the youthful appearance of our skin, there are non-surgical options that offer better and long-lasting results.
Show your skin and body the love that it deserves.

 
Optimas is a full beauty suite offering a variety of modes for treatment, combining the latest innovations in non-invasive technologies, including laser, light, and radiofrequency devices, to provide superior skin and hair removal treatments.
The services we offer through the Inmodes Optimas platform are Morpheus8 Face, Morpheus8 Body, Lumecca, DiolazeXL, and Vasculaze.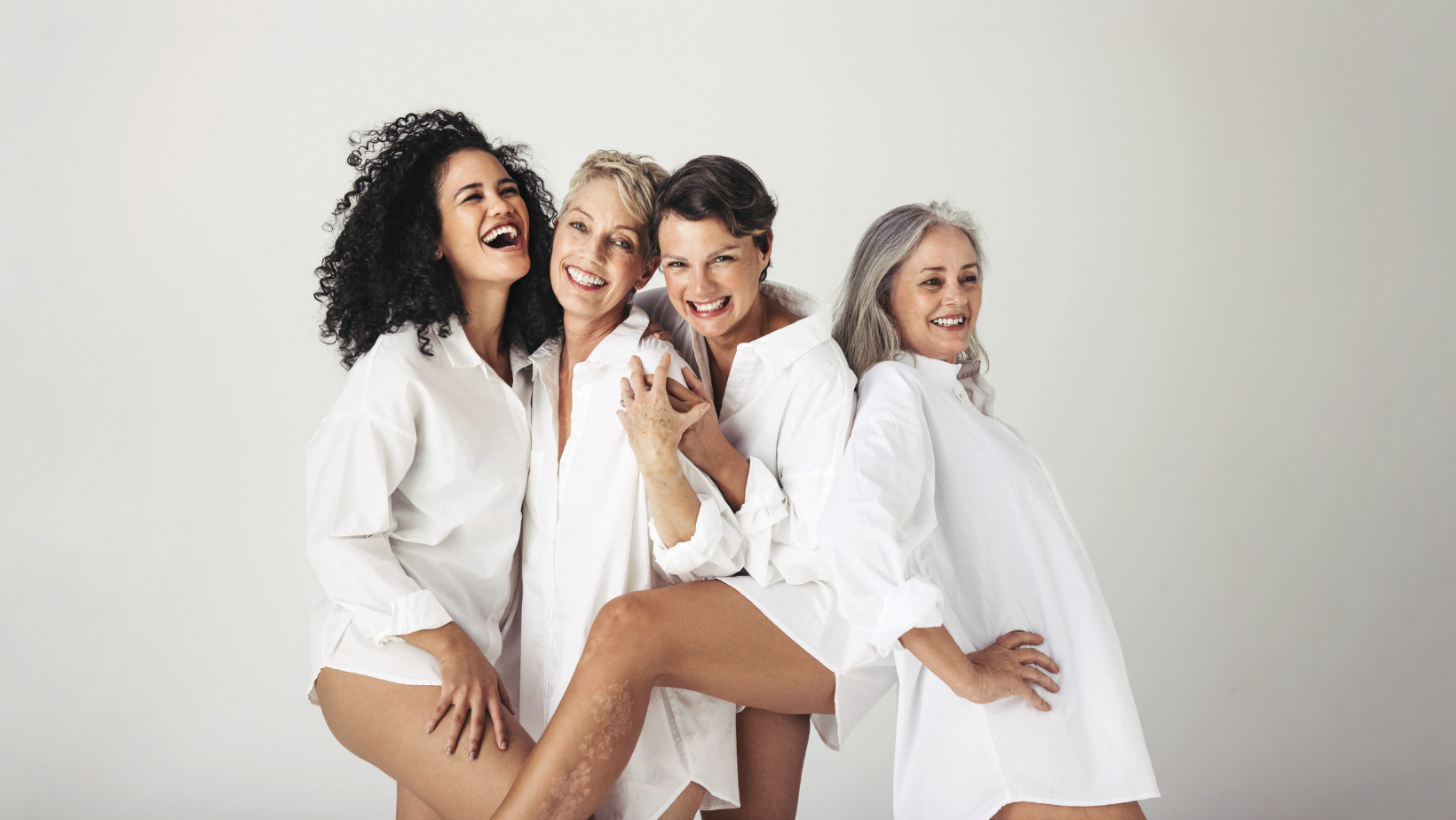 Morpheus8 Face and Morpheus8 Body
Remodel Your Face & Body.
Stimulate the production of collagen and resurface your skin to a younger-looking you. 
This treatment can be used in all areas that can benefit from skin renewal and textural improvement. The most commonly treated areas include the lower eyelid, upper eyelid, smile lines, forehead, cheeks, mouth, and neck. Morpheus8 is ideal for any part of the body that exhibits wrinkles, discoloration, acne scarring, cellulite, and stretch marks.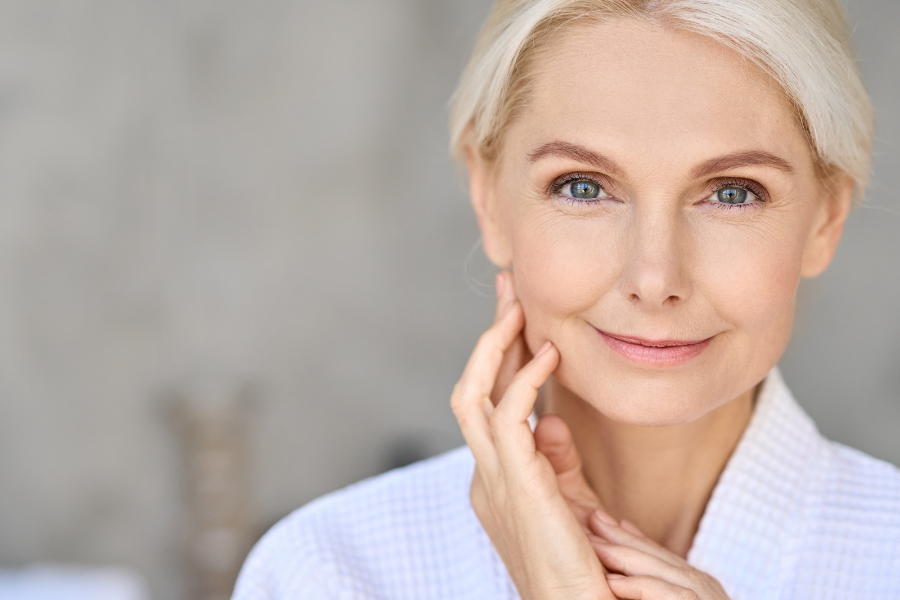 Clear & beautiful skin.
Discover a superior solution to improve skin complexion, reduce skin irregularities and look years younger.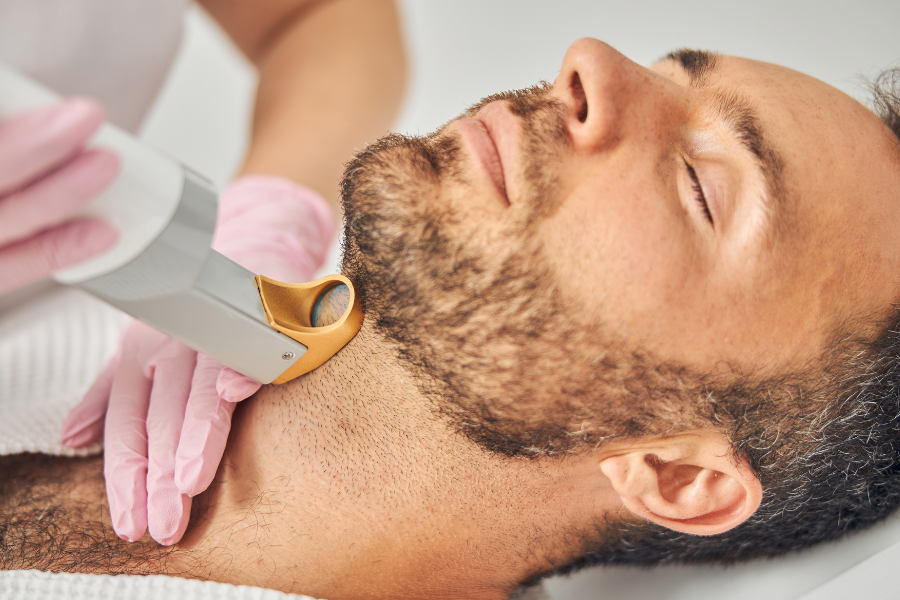 Comfortable, safe & effective.
Achieve the smooth and soft skin that you've always wanted with the new champion of laser hair removal.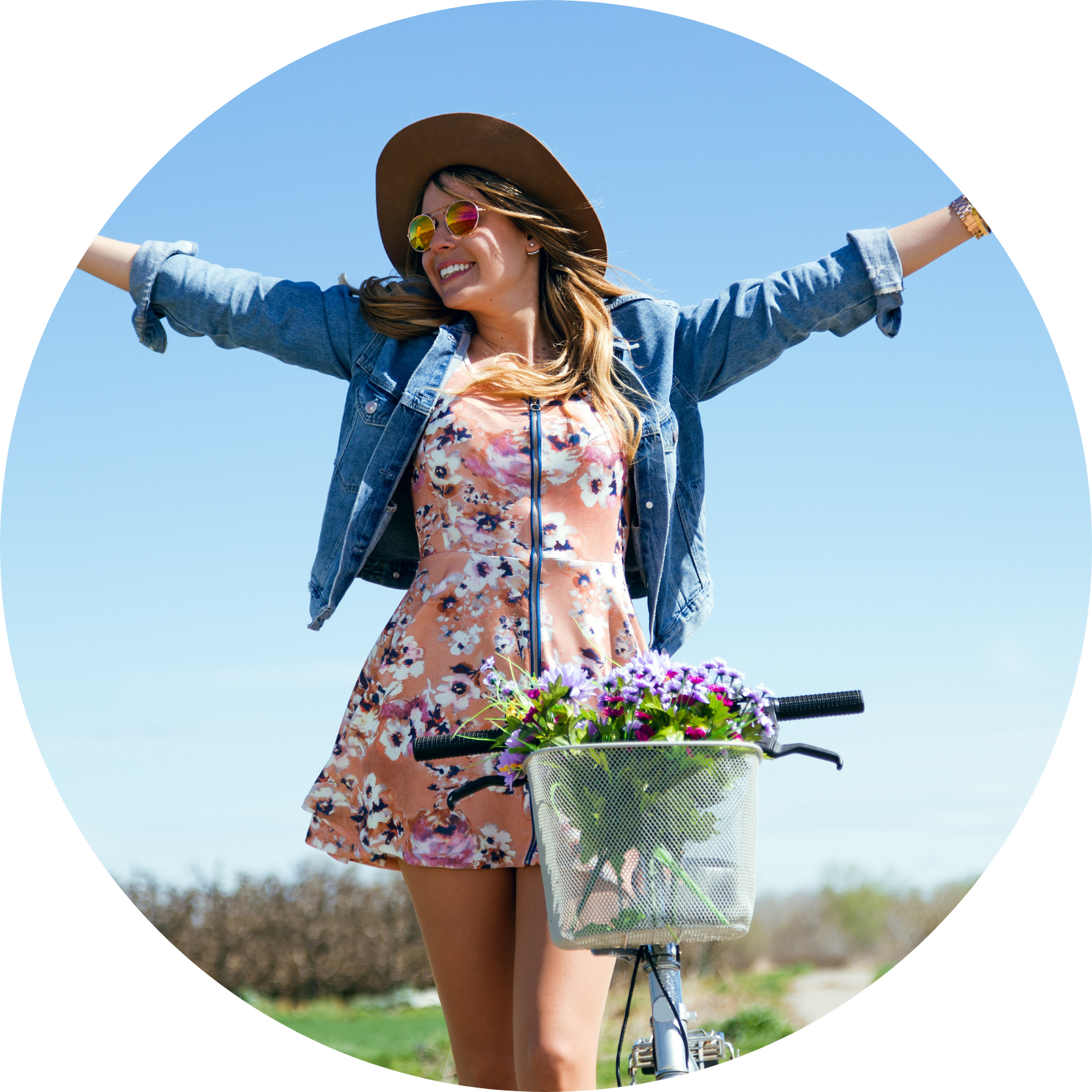 Morpheus8 is a subdermal adipose remodeling device (SARD) that can be used on all areas of the body that can benefit from skin renewal and textural improvement.  It is suitable for all skin tones.
Morpheus8 uses microneedles to get radio frequency (RF) heat deeper into the skin to stimulate collagen production and support adipose tissue remodeling in the desired areas.  By targeting deeper layers of skin, tissues of the face and body can be remodeled to reveal a more radiant, youthful appearance. 
Morpheas8 can treat lower eyelids, upper eyelids, smile lines, forehead, cheeks, mouth, under the chin and neck, stretch mark and scar reduction, cellulite reduction, and acne scar treatment.
Treatments are quick healing, safe, and effective for dramatic tightening, toning, resurfacing, and fat remodeling.
DiolazeXL is an advanced laser hair removal procedure that safely and gently eliminates unwanted hair. DiolazeXL has one of the largest treatment spot sizes, making treatments convenient and fast. The combination of efficacy, patient comfort, and speed makes DiolazeXL a leader in Laser hair removal. It is powerful enough to target and treat even the most stubborn hair. 
During laser treatment, a diode laser beam passes through the skin toward hair follicles. The penetrating energy then heats up the root of the hair, which in turn prevents future hair growth. 
Because DiolazeXL uses one of the largest built-in skin cooling surfaces, the treatment is more comfortable than any other hair removal device. Patients report that the procedure is virtually painless.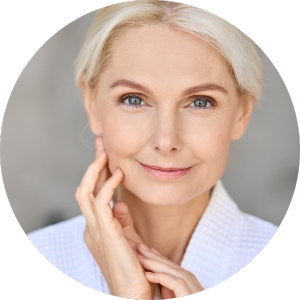 Lumecca is the most powerful intense pulsed light (IPL) to treat pigmented and vascular lesions on the market. After just one use, patients notice significant improvements to the complexion and clarity of the skin. Lumecca operates using photothermolysis, which provides a photo facial by delivering comfortable light treatment.
In just 1-3 sessions, Lumecca improves the appearance of age spots, vascular lesions such as facial telangiectasias (spider veins) and poikiloderma, rosacea (redness), freckles, and sun damage. 
Lumecca can be used on all areas of the body. The most common areas of treatment are zones regularly exposed to the sun. This often includes the face, neck, decolletage, legs, hands, and arms.
Vasculaze can help alleviate a wide variety of facial and leg vein issues with a laser that is targeted to treat the blood vessels with a specially designed head that is built to pinpoint the vein or vein network, making treatments precise and safe. 
The technology in the Vasculaze sends pulses of light onto the vein, which makes the vein slowly fade and disappear, preventing the need for unpleasant incisions and needles. 
Vasculaze is non-invasive and safely treats all skin tones.  Angiomas, telangiectasias, port wine stains, spider veins, and facial and leg veins can be treated with diode laser technology vein therapy for quick results.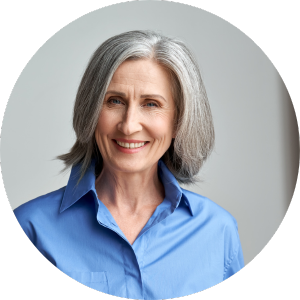 I never used to sweat. After I had my son, and my hormones changed I began to sweat under my arms. It was embarrassing to be at work!  And now, my confidence is back and I'm ready to put my arms up in the air like I just don't care!
 My experience at the clinic was fantastic. I was worried about having a procedure done on my armpits. KD and Dr. Beal were professional and compassionate. They made sure I was comfortable throughout the whole procedure. The process was short and sweet with outstanding results. I would go through the treatment time and time again to have these results!
As I get older my skin tone, rosacea and sun spots have continued to get worse and I have been at a loss of how to treat this. It seems I have tried every skin care product out there and never have had much improvement. I am so ecstatic that I have found the Lumecca IPL photofacials that Lander Medical Clinic is now offering. After just 2 sessions I have had major improvements in my rosacea, redness and sun spots and have been able to stop wearing foundation completely. I absolutely love this service they are offering!
How is Morpheus8 RF micro-needling different from traditional micro-needling?
Does Morpheus8 RF  micro-needling have     any side effects?
How long before Morpheus8 RF micro-needling results show?
Although both traditional micro-needling and Morpheus8 RF micro-needling are used for improving the appearance of acne scarring, wrinkles, skin laxity, and other skin issues, Morpheus8 utilizes the fine needles to deliver radio frequency (RF energy) to the subdermal layers for better results. This allows the body to produce collagen, hyaluronic acid, and elastin more quickly than regular micro-needling procedures. Morpheus8 RF micro-needling treatments are also combined with other body sculpting treatments to achieve the best results.
Morpheus8 RF micro-needling is a safe and effective skin tightening treatment that works on any skin type and tone. Some patients might experience mild swelling, redness, and flaky skin in the treated area, but they usually subside or improve after a few days. Others may also experience worse side effects like blisters, hyperpigmentation, and scarring, so it's important to find an experienced provider to help avoid these side effects.
Procedure time for a Morpheus8 RF micro-needling treatment usually takes about 60 to 90 minutes. Some patients only need one treatment, but most people require additional treatments that are performed 3-4 weeks apart to see significant improvements in their skin. The results typically start showing after 2-3 weeks since the body takes time to heal and produce more collagen.
Call  and schedule an appointment with our Aesthetic Health Team today!
307.332.1551
8195 HWY-789
Lander, WY 82520