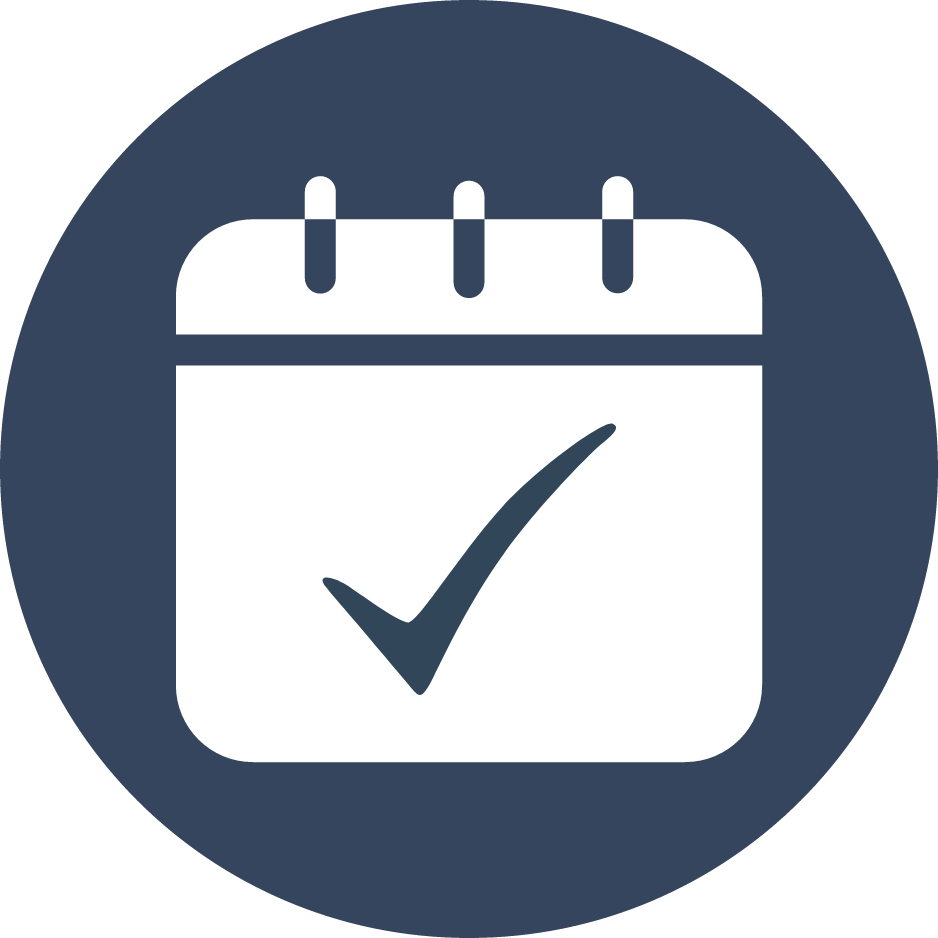 What is a medicare wellness visit?
A Medicare Wellness visit provides you with the opportunity once a year to meet with your provider, talk about your healthcare goals, and make a plan to prevent disease and/or manage chronic conditions.
There are two types, the first is the initial "Welcome to Medicare" visit and after that, it is known as an "Annual Wellness Visit"
"Welcome To Medicare" Wellness Visit
Also known as the "Initial Preventive Physical Examination", this visit gives patients new to Medicare their first Medicare Wellness Visit. You will go over your healthcare goals and may discuss strategies to manage your health and any chronic issues you have, to create a baseline for your healthcare plan.
Your provider may also administer cognition(Dementia and Alzheimer's) and fall risk tests.
You may also discuss end-of-life care, such as Advance Directives.
Note: these visits are focused on prevention and screening, and not on detection and diagnosis. The yearly "wellness" visit is not a physical exam.
Medicare Wellness Visits are intended to focus on prevention and screening, and not on detection and diagnosis
This means discussing acute issues, new diagnoses, or any other issues or questions outside of preventive services needs to be scheduled for a separate appointment.
This visit is not intended to be an Annual Physical, and as such a separate appointment will have to be made.
You may see a charge if anything outside of what is covered in a Medicare Wellness visit occurs at your appointment.
You may qualify for our Chronic Care Management program as a patient with two or more chronic conditions.
This program provides a Care Manager who will help you plan healthcare goals to better manage your conditions, all at no cost to you under Medicare.