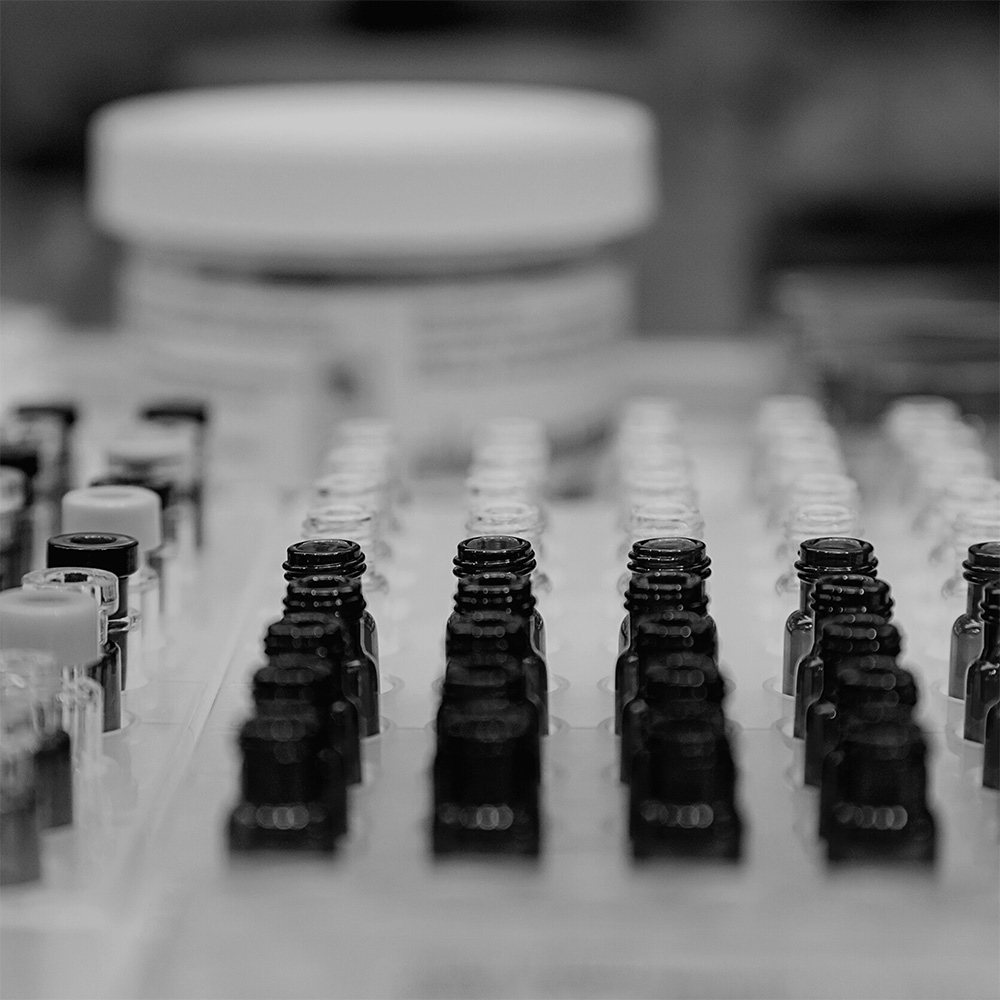 Routine blood draws
Health fair blood draws
On-site urinalysis
Therapeutic phlebotomy Glucose tolerance
RSV
Influenza and covid collection
Pediatric lab services
Point-of-care testing
INR (a check to see how quickly your blood clots).
Clia certified Lab
Conducts a multitude of tests from waived to moderate complex, and in most cases, we can provide same-day test results, often within an hour.
How do you get a lab order?
If you need to get lab work done, all we need is an order from a Medical Provider.
If you don't have an order, call and schedule an appointment with one of our providers OR walk-in and ask to get health fair labs.
What are Health Fair Labs?
Health Fair Labs are a selection of labs that we offer at a discounted rate.
All Health Fair Labs must be paid for at the time of service.
The health fair labs include CMP, CBC, TSH, Lipid Panel, A1C, and PSA.
Note: Patients covered under Blue Cross Blue Shield Insurance do NOT qualify for health fair labs.