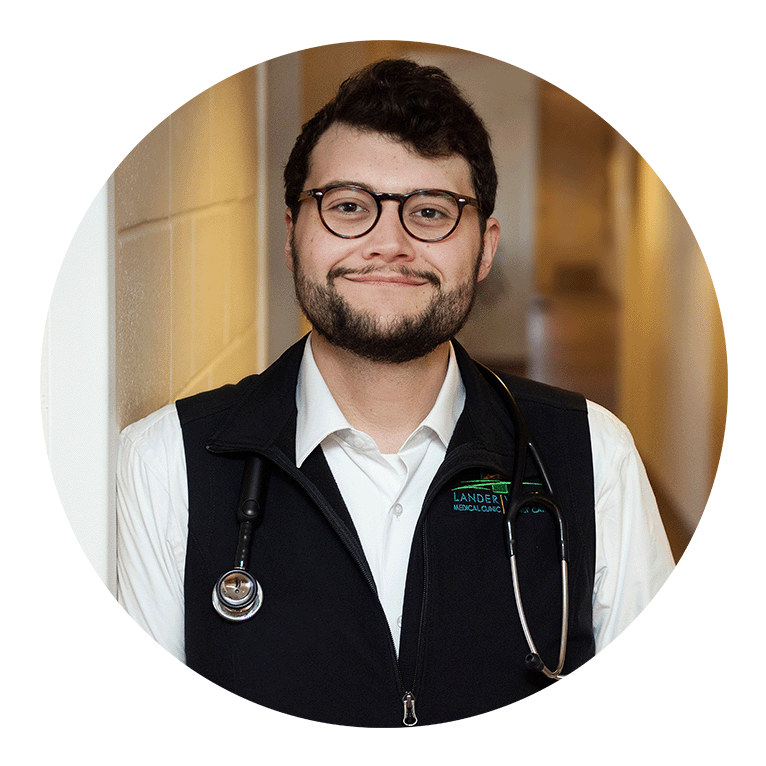 Physician Assistant School: 
Rocky Mountain College, Billings, Montana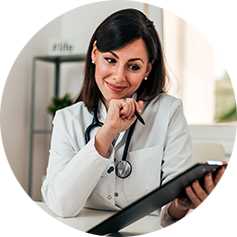 American Medical Association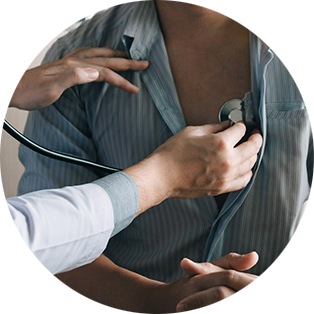 American Heart Association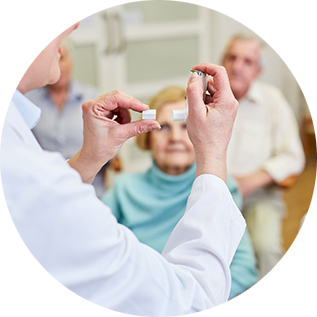 American Lung Association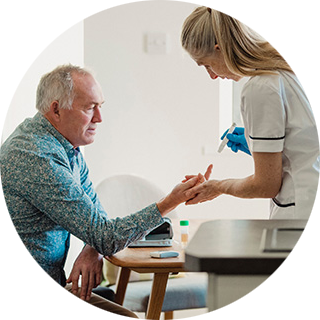 American diabetes Association
Tras Pfeifer, PA-C, was born and raised in the modest Ozark town of Havana, Arkansas. He was raised on a small farm in the shadow of Mount Magazine, where he helped his family foster beef cattle and various row crops during his formative years. After graduating with his fellow twenty-five classmates at Western Yell County High School, he attended Arkansas Tech University and studied Kinesiology and Business. After graduating in 2017, he moved to Billings, Montana, and attended Rocky Mountain College until graduating in mid-2021. Before becoming a PA, Tras held various roles within the healthcare world, including medical assistant, home health aide, and CNA. He has begun working on a doctoral degree in medical science at Rocky Mountain College as of January of 2022.
Tras likes working and living in a small town because of the intimate relationships he can establish and maintain with his patients and community. He has lived in Lander since November of 2021 and enjoys life with his girlfriend, Santana, their fat cat, Marvin, and their deaf dog, Clementine. Together, they all enjoy traveling, hiking, skiing, camping, fishing, and exploring Lander Valley and all it has to offer.