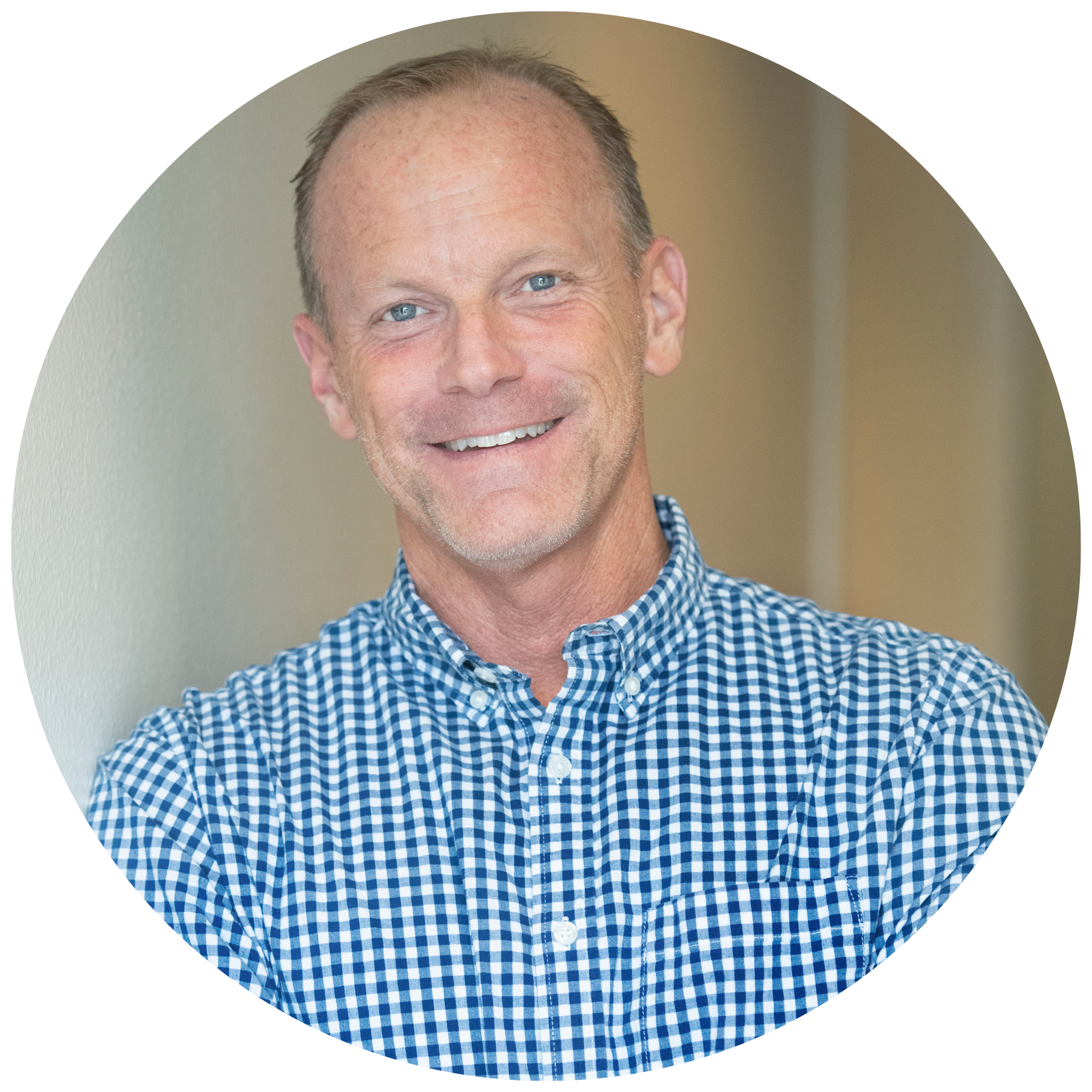 Medical School: Pediatrics Tulane University School of Medicine
Residency: Tulane Pediatrics Residency Training Program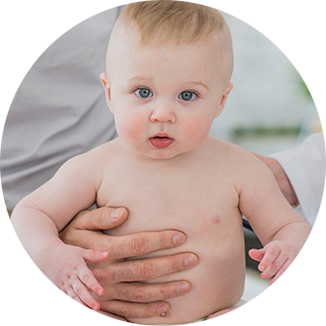 AMERICAN ACADEMY FOR PEDIATRICS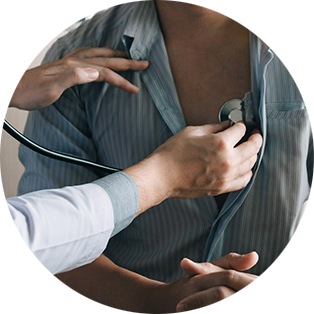 CHILD AND ADOLESCENT IMMUNIZATION SCHEDULE
Dr. Thomas Stamps studied Pediatrics at Tulane University School of Medicine, completed his residency training at Tulane Pediatrics Residency Training Program, and has been practicing medicine since 2006. 
While serving in the peace corps, Stamps was given the opportunity to assist a group of physicians in Micronesia and fell in love with the impact they had on their patients. Inspired by these doctors, Stamps knew his next step in life would be studying to become a medical provider. 
While Dr. Stamps enjoys working with the collaborative and supportive staff at Lander Medical Clinic & Western Family Care, he finds that the most rewarding part of his career is connecting with and learning from the lovely people he meets daily.
 In Stamps' free time, he enjoys "pole vaulting, reading, running, walking, and standing  perfectly still."