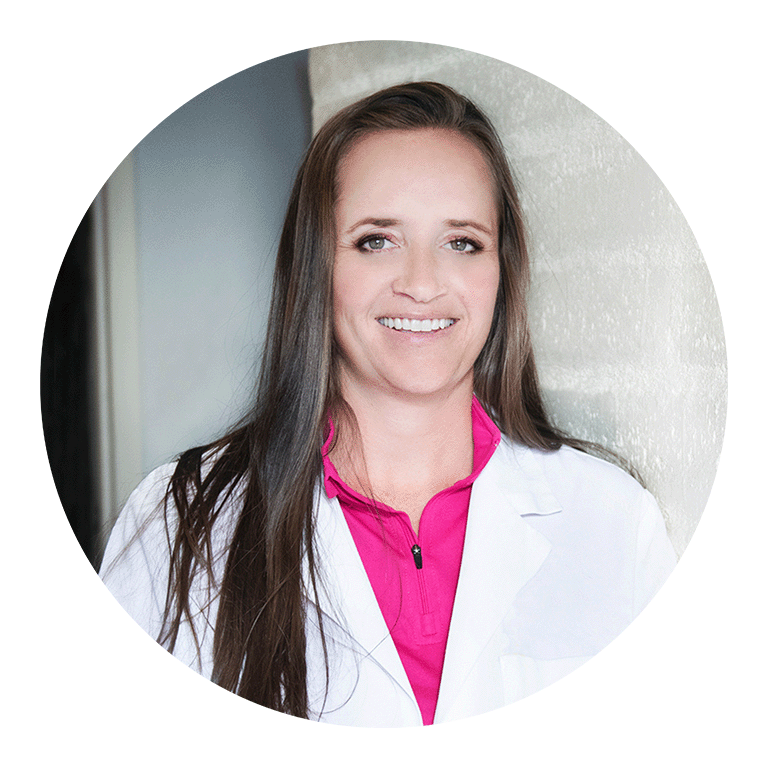 Sarah Penn was born and raised in Logan, UT. She grew up on a horse and cattle ranch. Sarah and her husband, Nate, moved to Lander from Green River, WY.
Sarah completed her undergraduate education at Weber State University where she received her Bachelor's in Nursing. She later went on to earn a Master of Science in Nursing from the University of Colorado Denver Medical Campus, graduating in 2008. She is board certified as a Family Nurse Practitioner and has been working in the Emergency Department and level II Trauma center for the past 6 years aiding individuals of all ages. She has developed many skills in that setting and is looking forward to providing excellent preventative and maintenance care but also urgent cares, such as suturing and splinting.
In her free time, Sarah enjoys training and showing horses, cooking, gardening, camping, and helping on the family ranch.