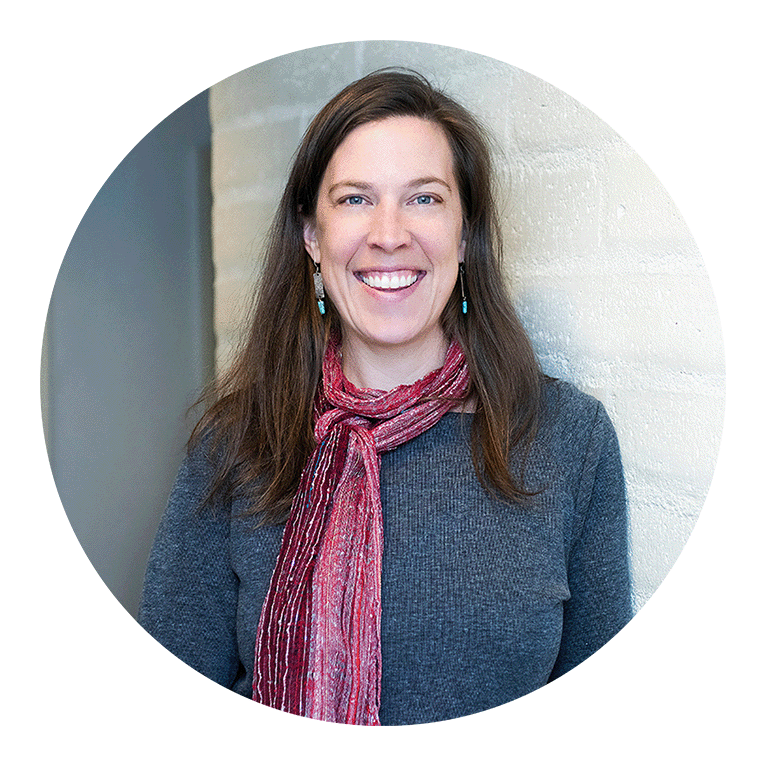 Physician Assistant School:
University of Colorado's Physician Assistant and Child Health Associate program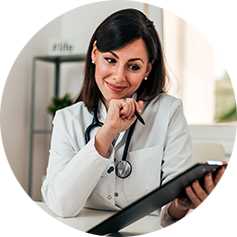 American Medical Association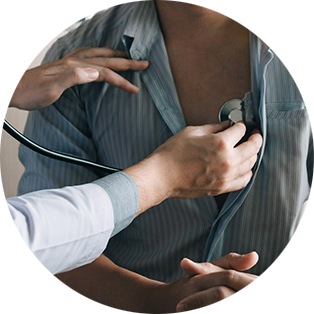 American Heart Association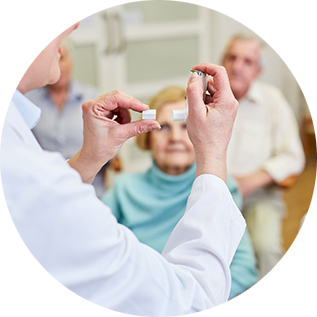 American Lung Association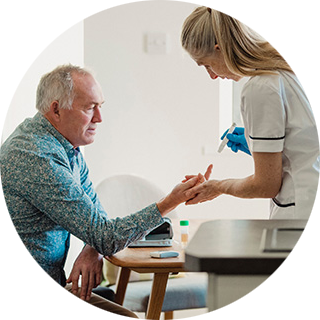 American diabetes Association
Julia and her husband, Eric, moved to Lander in 2013 from Denver where she completed her Physician Assistant training at the University of Colorado's Physician Assistant and Child Health Associate program.
Julia was born and raised in Charlotte, Vermont, a small town in north-central Vermont.
Before becoming a PA, Julia earned her undergraduate Biology degree from the University of Colorado. She then worked as a professional ski patroller in Colorado and California, which allowed her to use her EMT training extensively. Julia also instructed courses for the National Outdoor Leadership School and Wilderness Medicine Institute. She spent a summer volunteering on Denali with the National Park Service's Mountain Ranger patrol rescuing injured and ill climbers at high altitudes.
Julia's Physician Assistant education and training focused on pediatrics and rural family medicine, two aspects of medicine she continues to enjoy. She was selected for the CU School of Medicine's Rural Track program and served on the Interprofessional Education Initiative Leadership team. Julia's clinical training was conducted throughout urban and rural Colorado where she gained experience in family medicine, women's health, pediatrics, emergency medicine, endocrinology, cardiology, orthopedics, and inpatient medicine.
In her free time, Julia enjoys biking, skiing, running, fishing, and enjoying the outdoors with her husband and dog.