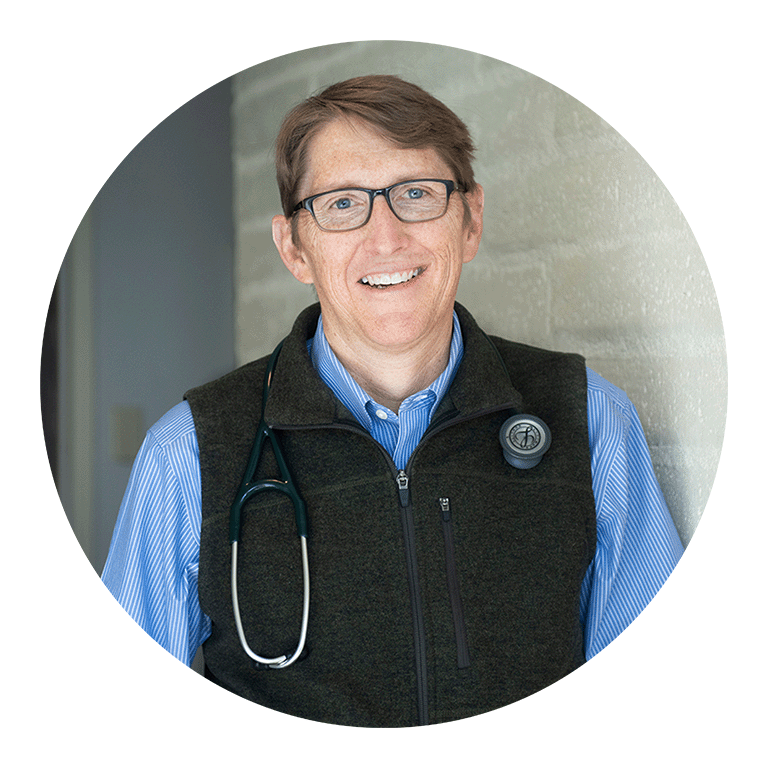 Physician Assistant School:
University of New England
Board Certified:
Physician Assistant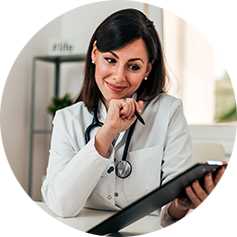 American Medical Association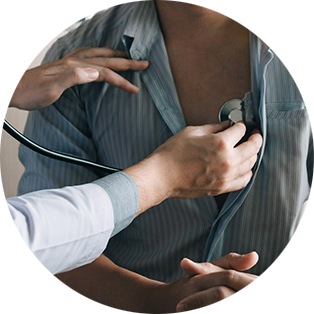 American Heart Association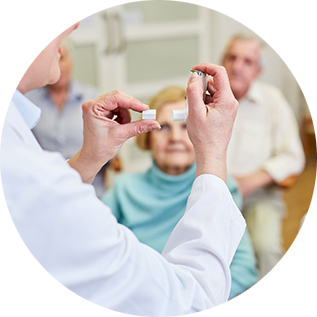 American Lung Association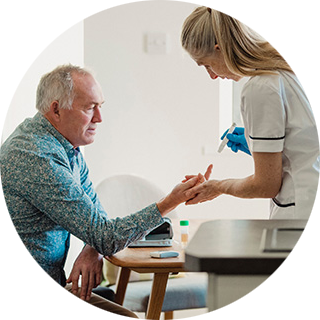 American diabetes Association
Jim Hutchison, PA-C was born and raised in New Mexico, and has lived in Lander since 2002. He graduated from the Physician Assistant program at the University of New England in 2013. Hutchison is an inductee into Pi Alpha, the National Honor Society for Physician Assistants.
Prior to becoming a PA, Hutchison was a faculty member at Albuquerque Academy in New Mexico and at the National Outdoor Leadership School's Wilderness Medicine Institute. He volunteers with the Fremont County Search and Rescue team here in Lander.
Hutchison completed an Associate's Degree in Pre-Health Sciences at Central Wyoming College in preparation for PA school. His undergraduate degree is from Lafayette College in Easton, PA.