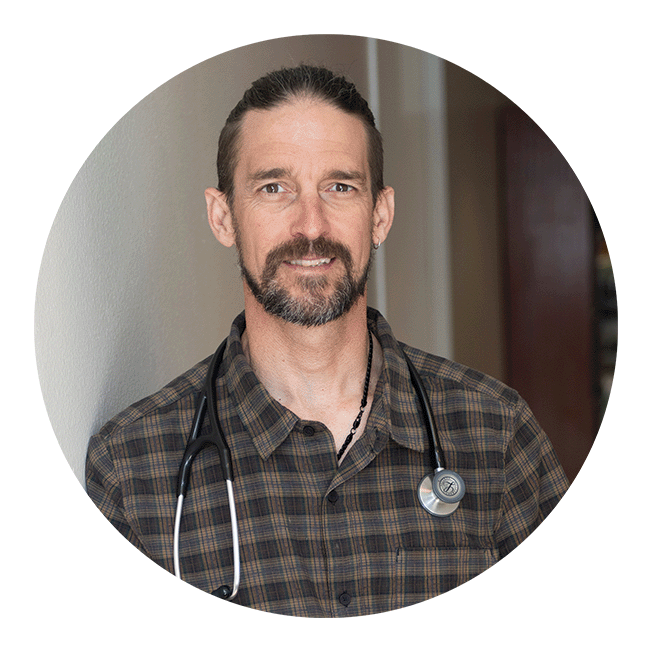 Dr. Rangitsch grew up in Kemmerer, Wyoming. He attended the University of Wyoming for his undergraduate education, and went to medical school at Creighton University in Omaha, Nebraska.
He has been in Lander since 2007. He spent 15 years working in the Emergency Department at Sagewest and has now transitioned to Lander Medical Clinic doing Urgent Care Medicine.
Dr. Rangitsch is married with two sons. He enjoys rock climbing, fishing, and hiking with his family.