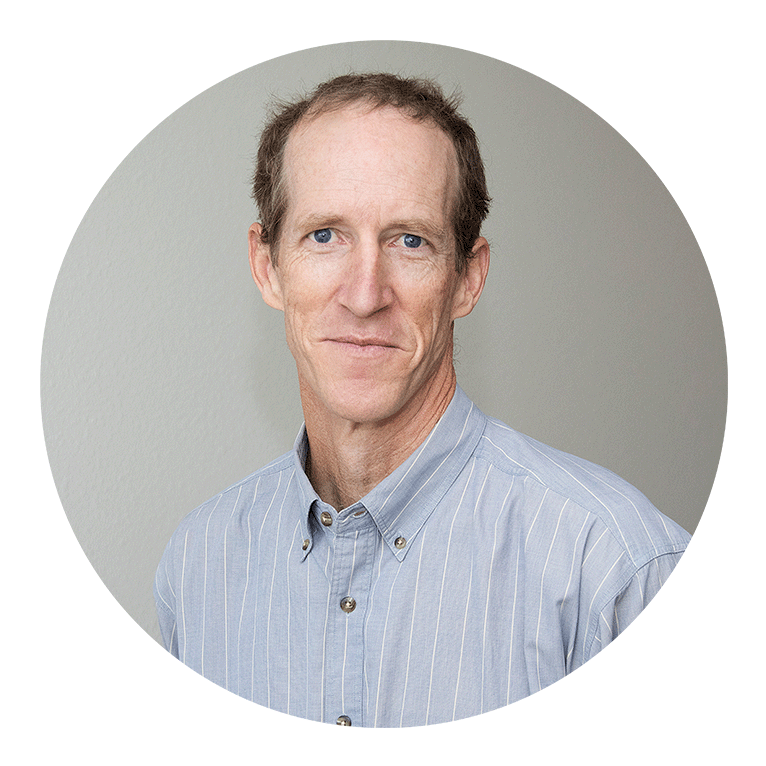 Physician Assistant School:
University of Washington, Seattle
Undergraduate:
Cornell University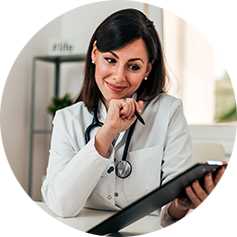 American Medical Association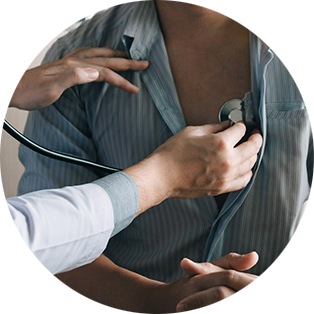 American Heart Association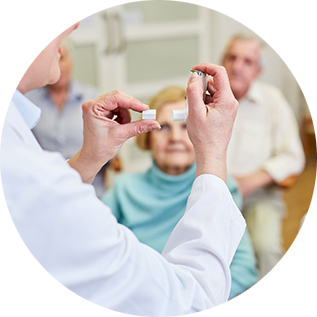 American Lung Association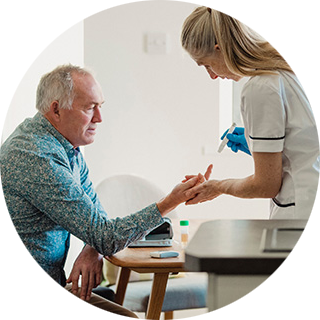 American diabetes Association
Steve Platz, PA-C, completed his Physician Assistant program at the University of Washington in 1998. Born and raised outside of Chicago, he moved to Ithaca, NY to earn his undergraduate degree in biology at Cornell University. He moved to Lander in 2002 where he has practiced as a PA in family medicine, orthopaedics, and psychiatry.
Prior to PA school, Steve worked in outdoor education and emergency medical services. He taught climbing, canoeing, and backpacking for Cornell Outdoor Education and led wilderness expeditions for NOLS. He worked as an EMT and volunteered as a firefighter in NY, MT, and CO. For a number of years, he also taught wilderness medicine for the Wilderness Medicine Institute both domestically and internationally.
Since coming to Wyoming, Steve has been actively involved with the Wyoming Association of Physician Assistants, serving on the board (including as its president). He was named as Wyoming PA of the year in 2013.
In his free time, Steve enjoys Nordic skiing, biking, and running. He regularly participates in triathlons and ski races, sometimes convincing his daughter to join him.