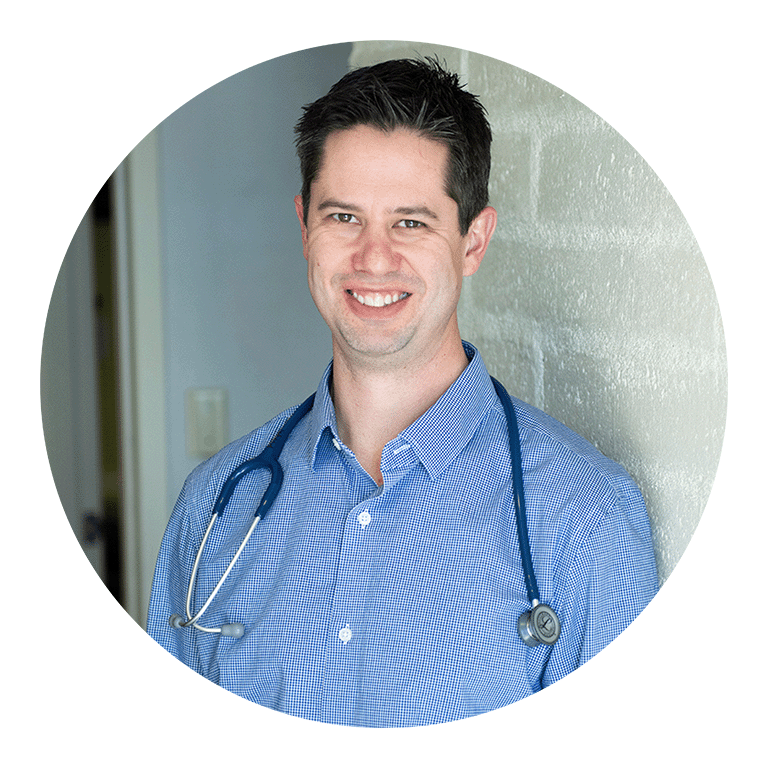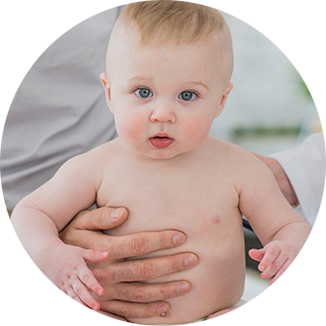 AMERICAN ACADEMY FOR PEDIATRICS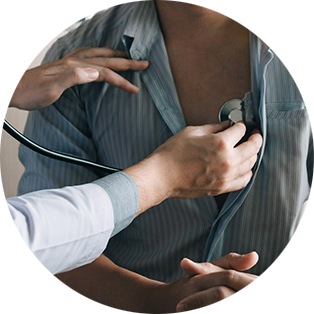 CHILD AND ADOLESCENT IMMUNIZATION SCHEDULE
A Board Certified Pediatrician, Dr. Ryan Firth grew up in a small town in Colorado. He received his medical degree from the University Of Colorado School Of Medicine. Following medical school, he moved to Kansas City to complete residency in General Pediatrics at The Children's Mercy Hospital. After experiencing life in the city, Dr. Firth and his family decided to move to Lander, Wyoming to raise their kids and to establish his practice in pediatrics.
Dr. Firth has always wanted to live and work in a rural community. He has special clinical interests in preventive pediatric medicine, well child care, adolescent wellness, pediatric sports medicine, asthma and allergies. Dr. Firth thoroughly enjoys being an active community member and has volunteered on the sidelines at various sporting events for Lander Valley High School, was Chief of Pediatrics, Obstetrics & Gynecology at SageWest Lander Hospital and has been a member of the Medical Executive Committee at SageWest Hospital.
You may see Ryan and his family out-and-about in the community as they enjoy all that Fremont County has to offer. Fly-fishing, hiking, camping, bird and big game hunting, biking, rock-hounding, and running are among their favorites. Dr. Firth also has moderate Spanish speaking skills.