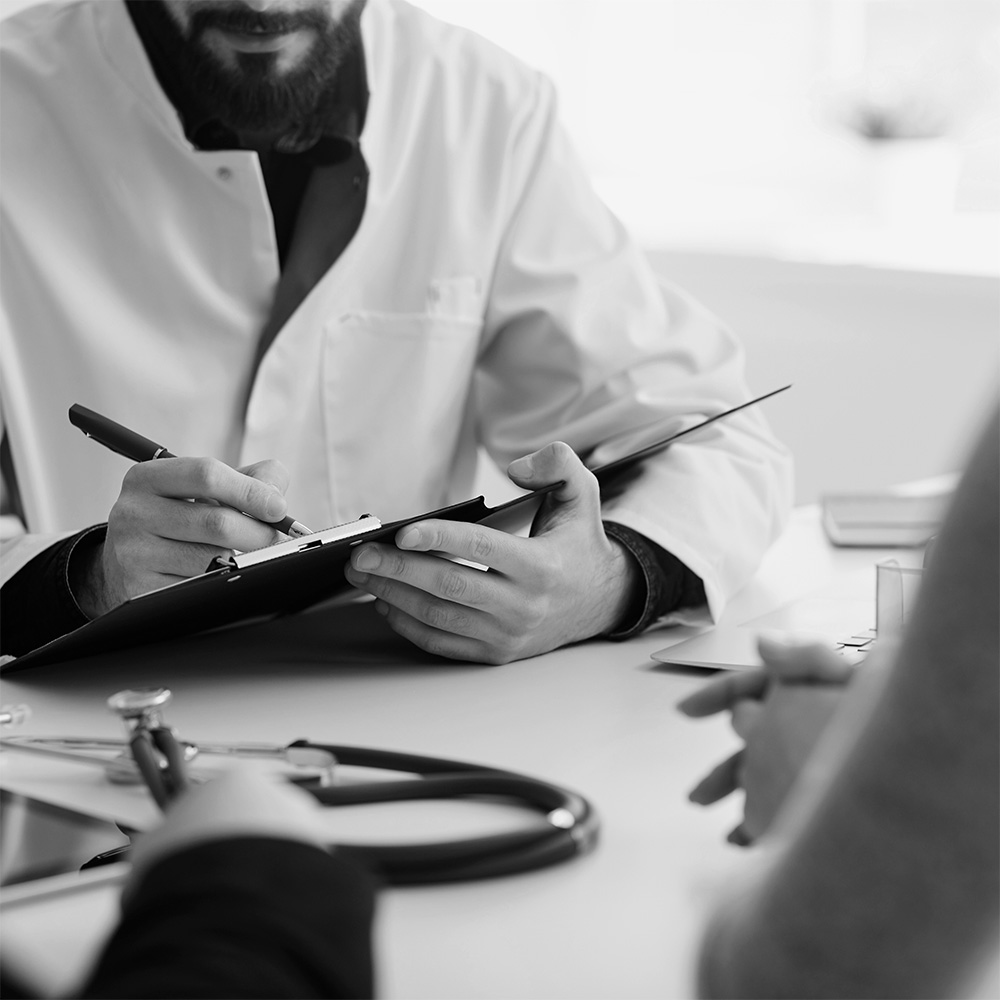 Urgent care clinics provide easy access to quality healthcare for the times when your primary care physician isn't available. At Lander Medical Clinic and Western Family Care, our medical expertise and commitment to personalized attention ensure that patients with urgent health needs receive the very best care.
Requiring attention within the next couple of days. Not life-threatening, but still needs immediate/ urgent medical care that you may not be able to get into your PCP's office for.
minor allergic reactions (w/o anaphylaxis)
minor broken bones
sprains/strains
cuts requiring stitches (or not!)
mild fevers (around 101.0F-104.0F)
superficial burns
tooth pain
minor infections (without systemic signs of
infection: high fever, fatigue, nausea,
vomiting, etc)
sore throat
ear infections
pink eye or other conjunctivitis
back pain w/ minor injury
nausea/vomiting
diarrhea/constipation
cold/flu/other upper-respiratory symptoms
Syncopal episodes (passing out)
Minor falls/accidents
Requiring immediate medical attention after an acute injury or incident. Usually, life-threatening and unexpected incidents lead to needing for evaluation in the emergency room/department.
Severe quality/sudden onset of…

abdominal pain
chest pain
shortness of breath
rash (especially in children)
headache

Stroke symptoms: numbness/tingling, paralysis, slurred speech
High fevers (>104F)
Serious head injuries (especially if you lose consciousness)
Severe burns
Babies needing immediate care (limp, purple fingers/toes/lips, etc.)
Serious eye injuries
Possible drug overdose or other toxicity
Know where to go
It's tricky to know where to go. Urgent Care or the Emergency Room?
In Urgent Care we treat non-life-threatening illnesses and injuries–things that need attention sooner than you can get in to see your Primary Care Provider.
Life-threatening illnesses and injuries require a higher level of care and should be treated in the Emergency Department.
When in doubt, go to the Emergency Department and/or call 911.
How does it work?
Lander Medical Clinic and Western Family Care have two Urgent Care locations.
At our Lander location, walk-in appointments are available from 8 AM – 4:30 PM Monday – Friday and 9:00 AM – 12:30 PM on Saturday.
At our Riverton location, patients can call and schedule same-day appointments. They are open from 8 AM – 4:30 PM Monday – Friday.
You can go to our Urgent Cares for allergic reactions and asthma, cuts, bug bites, falls, sprains, strains, minor broken bones, colds and flu, pink eye, ear infections, sinus pressure, and sinus infections (sinusitis), bronchitis and strep throat.
Please do NOT go to Urgent Care for medication refills, stroke/heart attack/difficulty breathing, or chest pain. CALL 911 in an emergency.
Please contact your pharmacy and primary care provider for medication refills.
If you or a loved one is experiencing signs of a heart attack or stroke, go to the Emergency Room or call 911.
Locations:
Lander Main Office:  745 Buena Vista Dr, Lander, WY 82520 | Hours: 8-4:30 (closed for lunch) Mon – Fri and 9 – 12:30 Sat
Riverton East Office: 609 E Madison Ave #3, Riverton, WY 82501 | Hours: 8 – 4:30 (closed for lunch) Mon – Fri | By Same Day Appointments Only